Version 9 of the PDF is available, which includes several typo corrections and a completed table of contents. Thanks to everyone who emailed in typos and mistakes that they spotted.
Link to latest PDF: http://inventwithpython.com/IYOCGwP_book1.pdf
Learn to program for free with my books for beginners: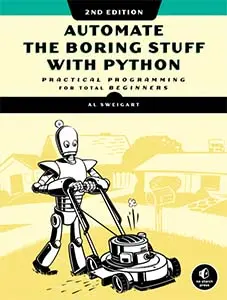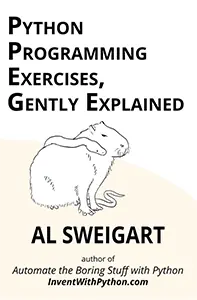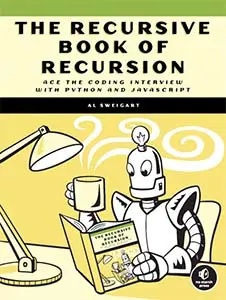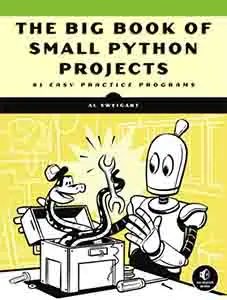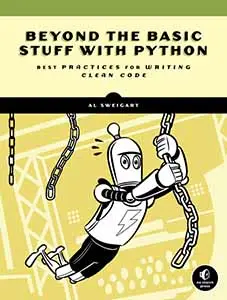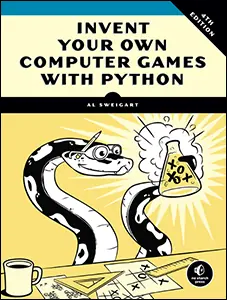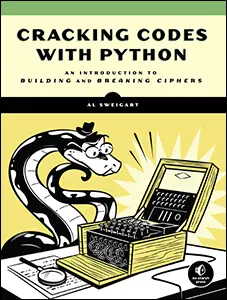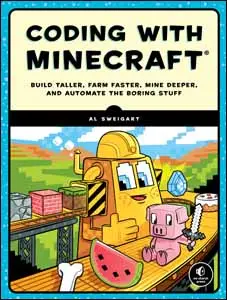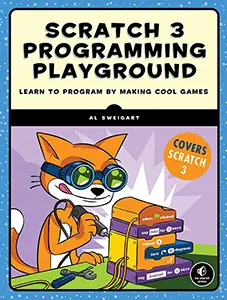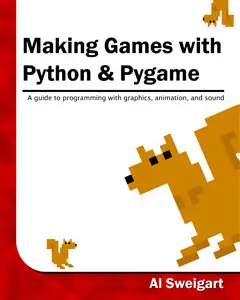 Sign up for my "Automate the Boring Stuff with Python" online course with this discount link.