I've received a proof copy of the book from CreateSpace.com a few weeks ago and have finished editing it. Now all that remains is redoing the layout, sending off for another proof copy, and then making sure everything is okay. If all goes well, hopefully the book will be for sale within the next four weeks. I'll post more updates on this blog as they happen.
The book will remain online for free under a Creative Commons license.
Learn to program for free with my books for beginners: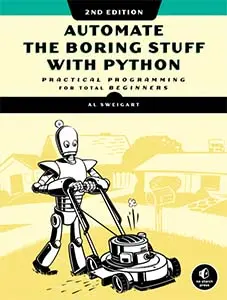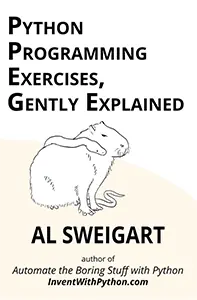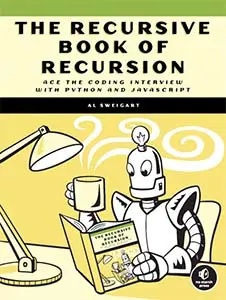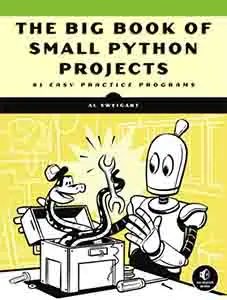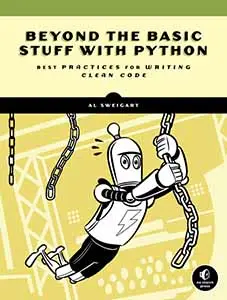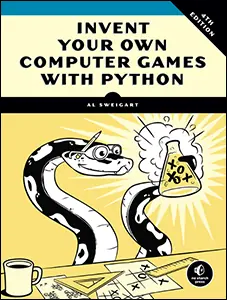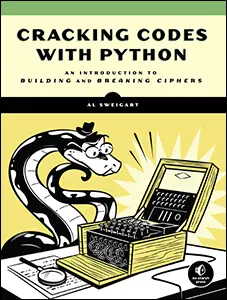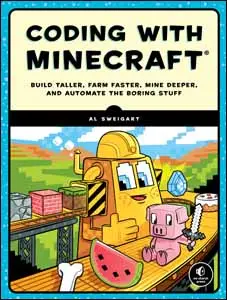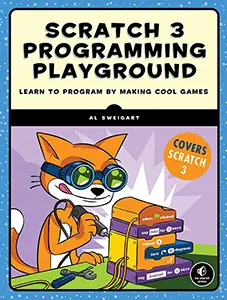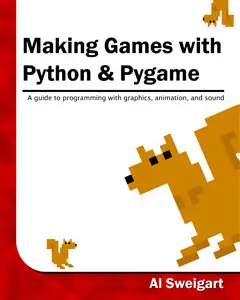 Sign up for my "Automate the Boring Stuff with Python" online course with this discount link.