I'd just like to announce that "Invent Your Own Computer Games with Python" has just sold its 1000th hard copy since it's gone on sale last May. I'd like to say a general thanks to everyone who has found this book useful. Thank you!
If you like the book, it would be great if you could write a review for it on its page on Amazon.com.
Learn to program for free with my books for beginners: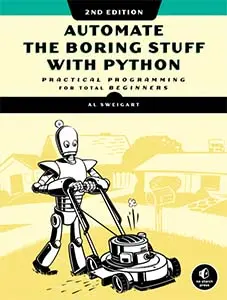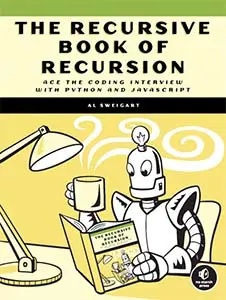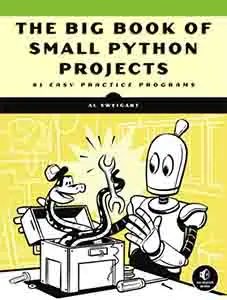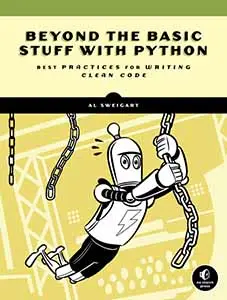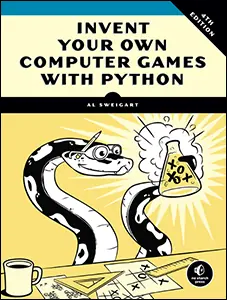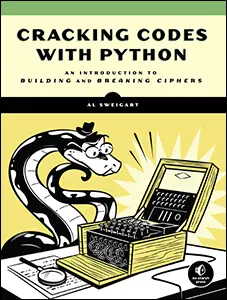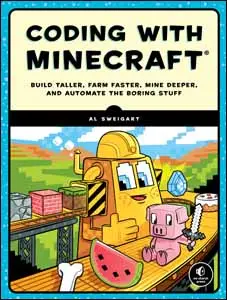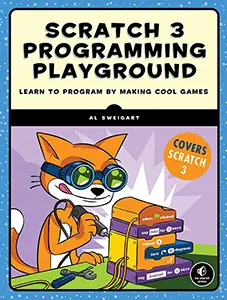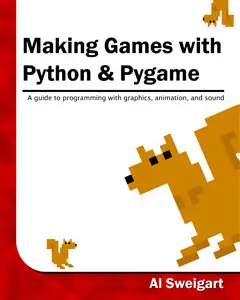 Sign up for my "Automate the Boring Stuff with Python" online course with this discount link.