Here's the introductory chapter to my next book on Python and Pygame. It assumes you have some Python and programming experience (if you don't, give a look to Invent with Python), and offers a quick view of all of the major parts of Pygame.
The chapter by itself is a good introduction to Pygame. If you've been meaning to give Pygame a look, then download the chapter. Please email in any questions or suggestions you have: [email protected]
Unfortunately, the links in the book aren't working yet, but should be in a few days.
Learn to program for free with my books for beginners: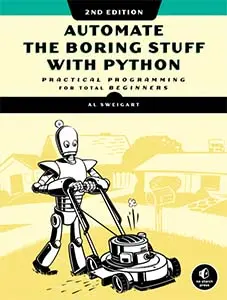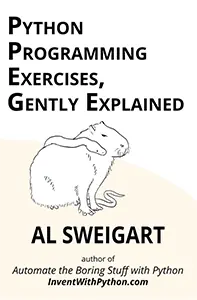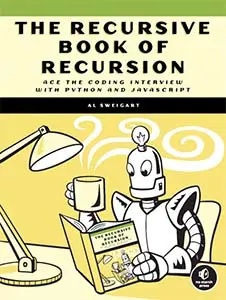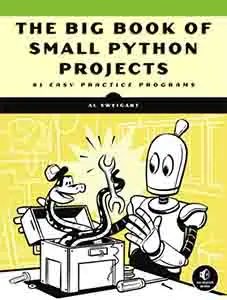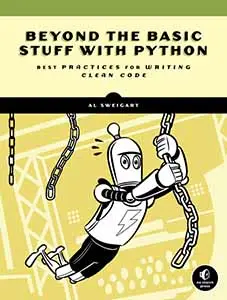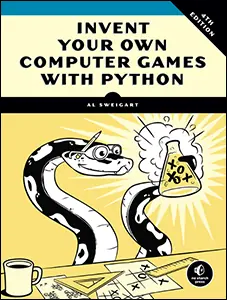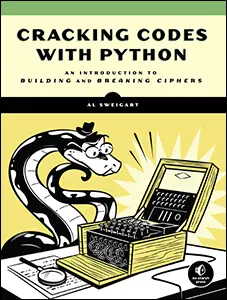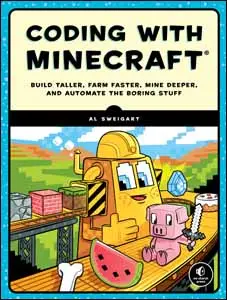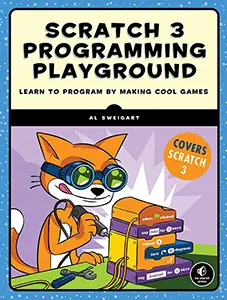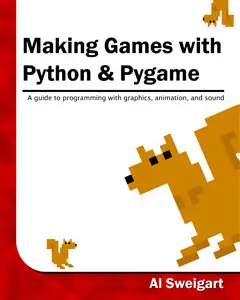 Sign up for my "Automate the Boring Stuff with Python" online course with this discount link.