This (now defunct) question came up on Stack Overflow a while ago. While Python is noted for its use in many games, here's a list of professional-quality games that use Pygame: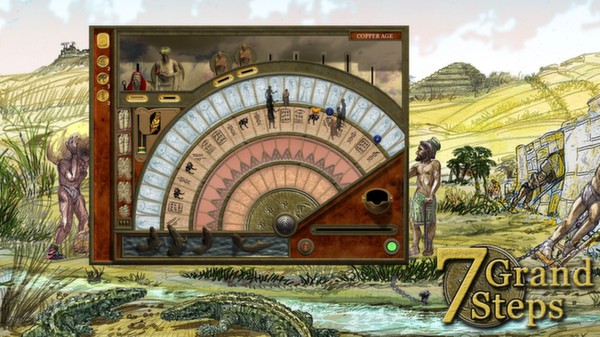 7 Grand Steps is a board-like puzzle game from Keith Nemitz of Mousechief and is a 2013 Independent Games Festival finalist. Trailer video
División Especial de Detectives (the http://www.deduy.com appears dead as of 2020/11/1) is an original puzzle game in Spanish that explores the culture and history of Uruguay. Gameplay video
While not a game, someone has mentioned that the Minecraft editor MCEdit uses Pygame. MCEdit tutorial video
UPDATE (2022/02/20): Added Friday Night Funkin to the list.
UPDATE (2020/11/01): Codename Mallow is a multiplayer fighting game written in Python.
UPDATE (2018/9/21): I've also found Super Potato Bruh, a challenging platformer that appears to be in the same vein as Super Meat Boy.
Learn to program for free with my books for beginners: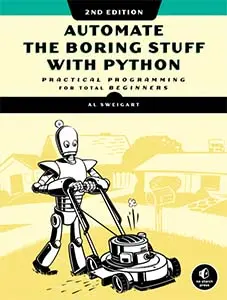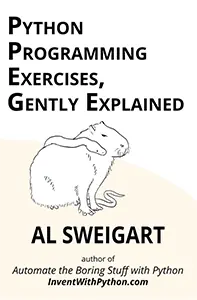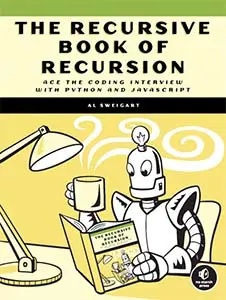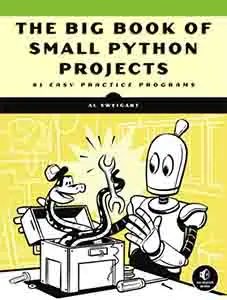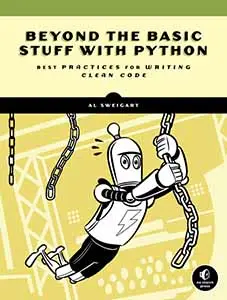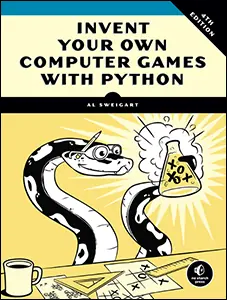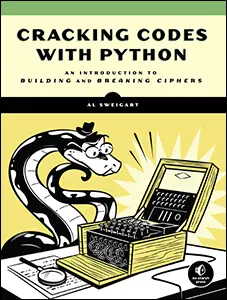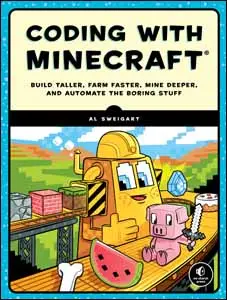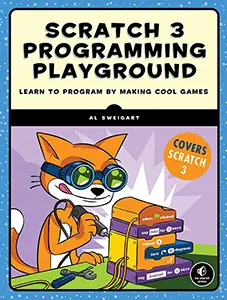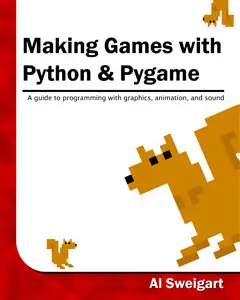 Sign up for my "Automate the Boring Stuff with Python" online course with this discount link.